Today's Top Ten Tuesday topic hosted by
The Broke and the Bookish
is Top Ten Hyped Books I haven't read yet. Recommend books you think I should read nowwwwwww
- I haven't read these books because I already knew the ending ( Thanks to spoilers and movies)
I read the first book of
The Hunger Games Trilogy
, it was a pretty slow read for me but I'm pretty sure it's because I watched the movie first. I didn't read the second and third book because I know what was going to happen and this is because of all the people in my life who freaking spoils.
Don't spoil a book/movie for anyone.
I read the Scorch Trials (second book of the Maze Runner) way before the movie and liked it, at that time I didn't know that The Scorch Trials had anything to DO with the Maze Runner. You don't really have to read the first book if you've read the second AND I watched the movie. Divergent, watched the movie and it was eh, people around me said the second book was meh and the last book was boring.
All of these books I've watched the movies.
The Help
, I love the movie.
The Book Thief
, I watched the movie twice, such a sad ending... no the ending was happy, such a sad almost ending. second glance,The Fault in Our Stars, the movie was great but if it wasn't as hyped up as it is i wouldn't have even given it a second glance.
- These Books Didn't Really Spark my Interest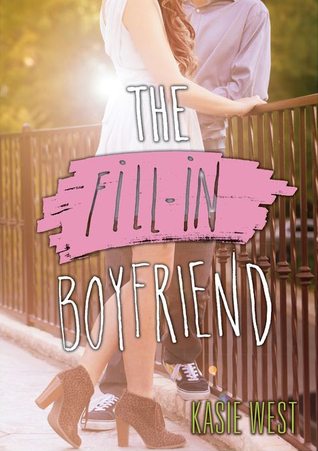 Fill in Boyfriend looks too cliche and I heard Red Queen was like the Hunger Games and I'm pretty sure we had enough of those books.
- I didn't quite like the first book
Anna and the French Kiss was soo cliche for me, I can't even.